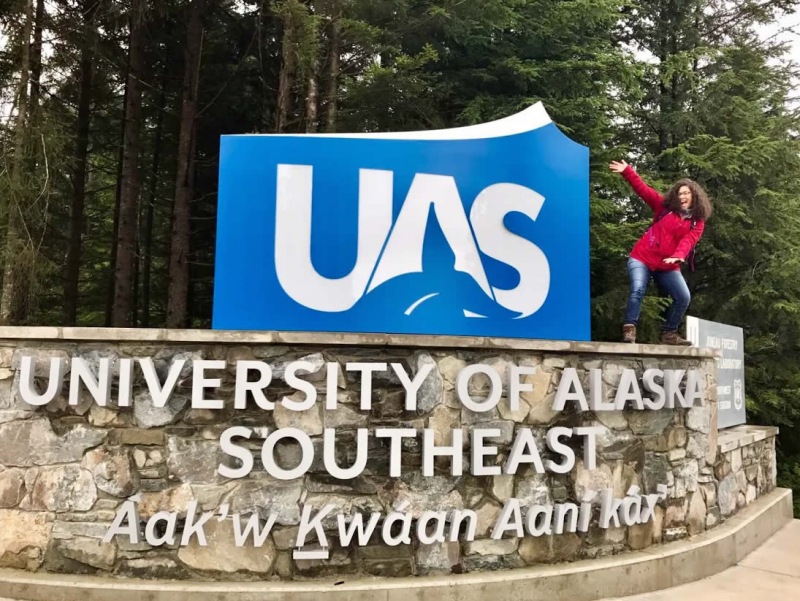 NOLS WFR - RECERT (Juneau, AK)
$37500
This 3-day WFR Recert course is being offered in partnership with the University of Alaska Southeast (UAS) Outdoor Studies Program (ODS).  
NOTE: This course will be held at the Juneau Makerspace property located at 3915 N Douglas Hwy in Juneau, AK.
More pre-course information will be available soon.
If you are currently enrolled in the ODS program please contact Forest for a discounted registration promo code.
This course is eligible for UAS credit!  For more info contact Program Director Forest Wagner at fjwagner@uas.alaska.edu or (907) 796-6361.
Learn more about the UAS ODS program by visiting the following link: http://www.uas.alaska.edu/arts_sciences/humanities/programs/ods/index.html
Apr

24

-

26th

,

2020

from

8:00 am - 5:00 pm

Will run
Juneau, AK
907-209-7771
3915 N Douglas Hwy
Juneau, AK 99801 Get directions